Very british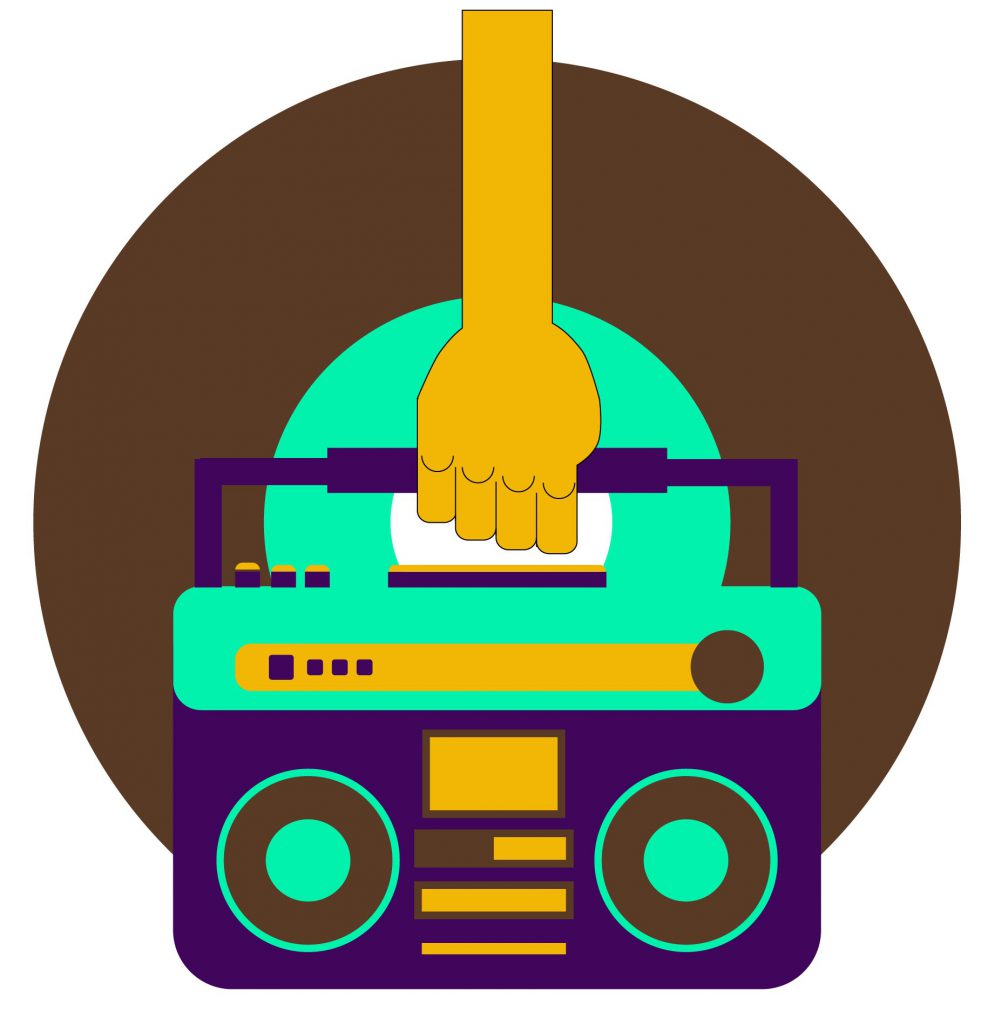 Are you also at home due to the quarantine and finished listening your playlists for the 1000th time? Well, it's not surprising to come across to more and more treasures of music world and there is nothing more exciting than experiencing which artist or which genre has been influenced from which in the past and became what etc. but despite all that, we sometimes get stuck and need guidance during the music exploration.
Helin picked 3 musical rather undiscovered or short-lived genres for you to dwell into!
If you are seeking out for a verbal and musical introduction to 3 genres that came out in the late 80's and beginning of 90's in Great Britian, being; Shoegazing, Britpop and Trip-Hop, then you have come to the right place!
Tune in with Helin at "Let's Talk Music" and get more familiar with these distinctives sounds and words dominating the scene at that time!
Let´s talk music, Thursday April 9th at 8 p.m. on 104.8 fm and campusradio-karlsruhe.de.