The Numbers Life – let's get nerdy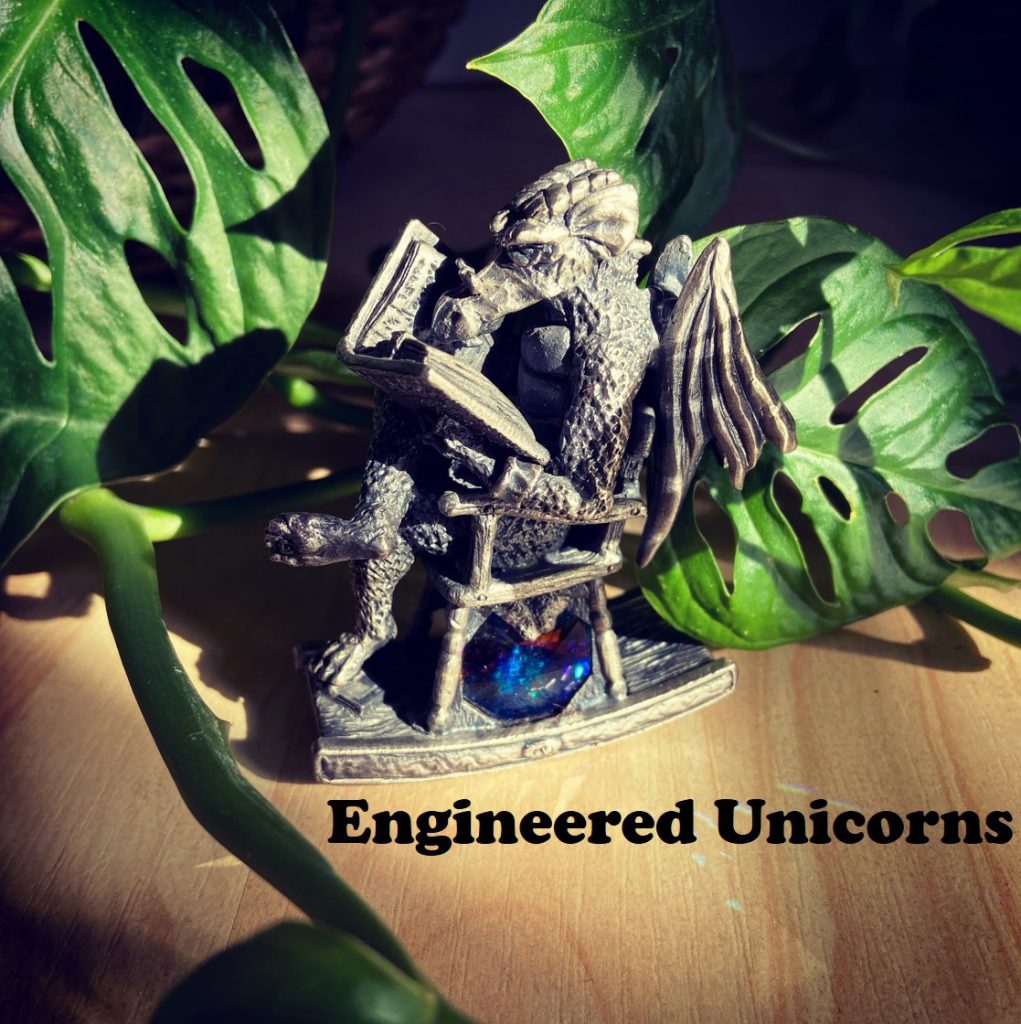 13 – a Prime number and the current episode's reference number. You think this is nerdy? Well, this episode dives head first into nerdyness, so it is only fitting.
In February our bookdragon SandyJ enjoyed two Manga Weekends and read 31 books, most of them by Japanese authors. So this episode's recommendations are the Manga series "Wotakoi – Love is hard for Otaku" by Fujita and the literary fiction novel "The Housekeeper and the Professor" by Yoko Ogawa.
A special goodie is the book recommendation by the Show's musician Erwin Schmidt.
Stream on Sunday, March 7, at 7 p.m., Drop on Monday, noonish.
Bookdragon und Producer: SandyJ
Music: Erwin Schmidt
Book Recommendations
Fujita "Wotakoi – Love is hard for Otaku" (2014) https://www.goodreads.com/book/show/31826480-wotakoi
Yoko Ogawa "The Housekeeper and the Professor" (2003) https://www.goodreads.com/book/show/3181564-the-housekeeper-and-the-professor
Erwin Schmidt's Book Rec "Die Vermessung der Welt" Daniel Kehlmann https://www.goodreads.com/book/show/1526595.Die_Vermessung_der_Welt
Book Release by a Black Author
Talia Hibbert "Act your Age, Eve Brown" (9th March 2021) https://www.goodreads.com/book/show/51824384-act-your-age-eve-brown
Other Stuff Mentioned
Baden-Württemberg Parliamentary Election https://www.landtagswahl-bw.de/
Yoko Nogiri "Love in Focus" https://www.goodreads.com/book/show/44405147-love-in-focus-vol-1
Anime:
Princess Mononoke https://en.wikipedia.org/wiki/Princess_Mononoke
Ghost in the Shell https://en.wikipedia.org/wiki/Ghost_in_the_Shell
Dragon Ball Z https://en.wikipedia.org/wiki/Dragon_Ball_Z
Wotakoi – Love is hard for Otaku https://en.wikipedia.org/wiki/Wotakoi:_Love_Is_Hard_for_Otaku