On Air: Springtime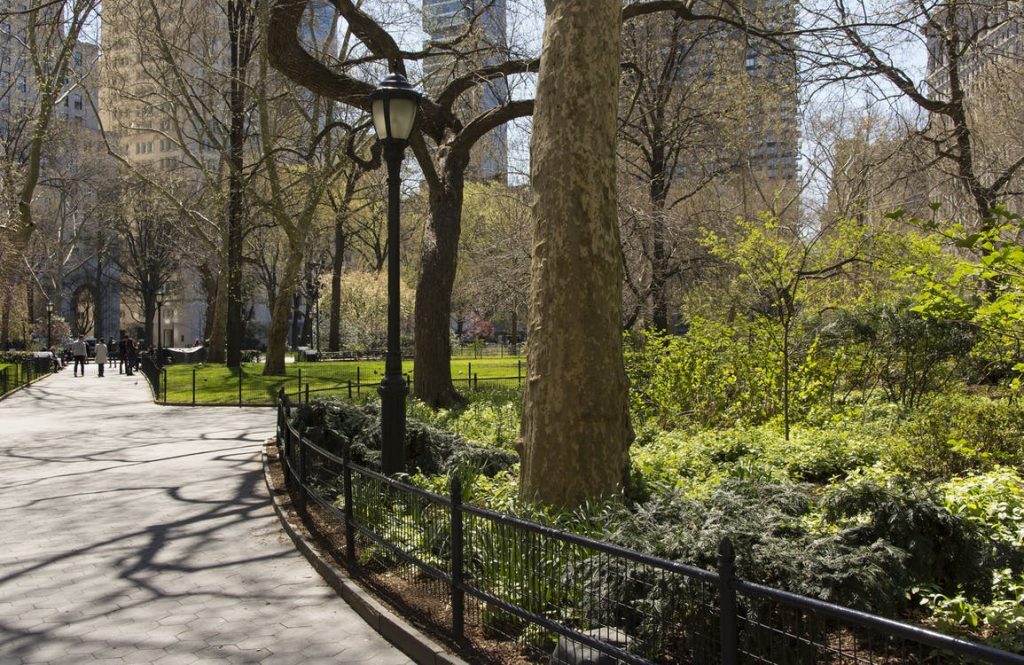 The days are slowly getting longer and warmer and that can only mean one thing… Spring is in the air!
This week's Josh's Jazz is celebrating and appreciating spring. The show is full of spring related songs by jazz greats such as Ella Fitzgerald, Stan Getz, Frank Sinatra, Dizzy Gillespie and many more. Make sure to tune in for warm, spring vibes and as always a handpicked mix of jazz!
This episode of Josh's Jazz has been published online earlier this month, today you can listen to it on your radio at 8 p.m. (UKW 104,8).