Dazzling Duets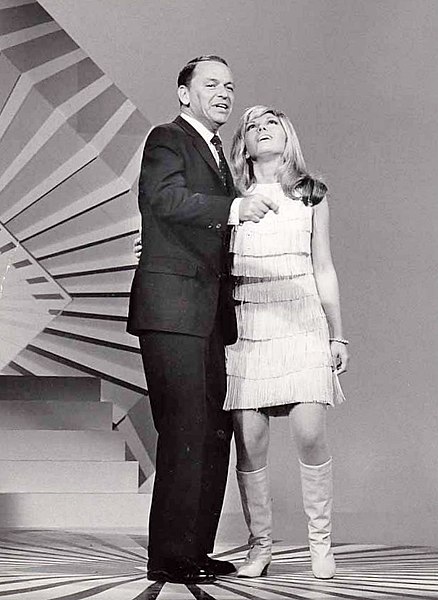 Who doesn't love a duet? Two beautiful voices complimenting each other and often setting a real romantic mood.
"Dazzling Duets" is the theme of this week's Josh's Jazz. Tony Bennet and Lady Gaga, Dean Martin and Helen O'Connel, Nancy Sinatra and Frank Sinatra… Those are just a few artists featuring in the show. Summer vibes and Bossa Nova are not missing either.
In honour of the recently passed Doris Day, the show will open with "Que Sera, Sera".
Josh's Jazz airs tonight at 6 p.m. on Campusradio Karlsruhe.