New Podcast: Fighting 40%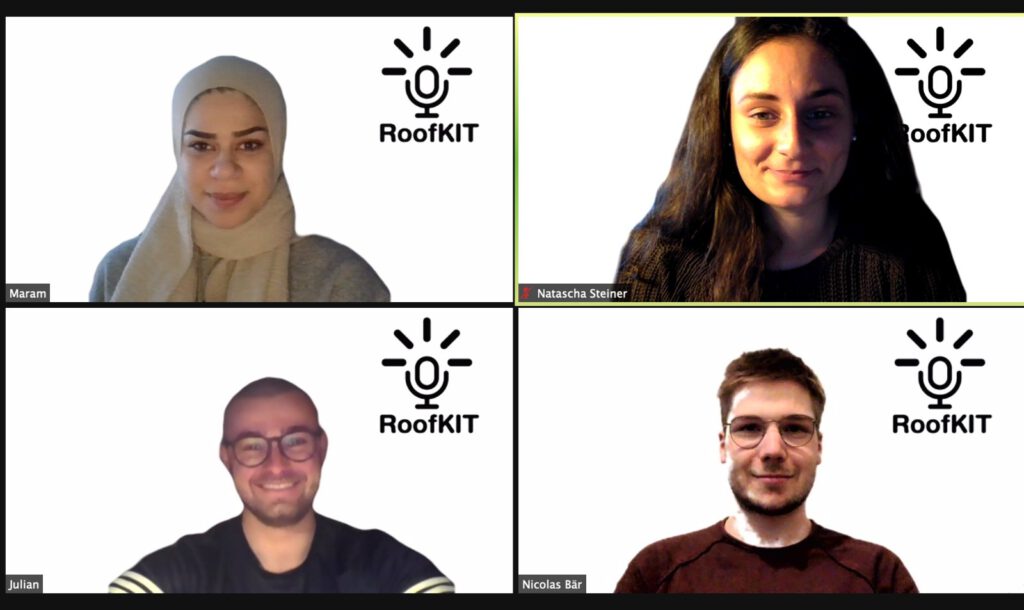 We are the RoofKIT podcast team and represent the KIT at the Solar Decathlon 2021. Our podcast "Fighting 40%" was created as a part of the international competition. Our topics are the relationship between architecture and urban design, but above all sustainability and future-oriented thinking. In the first episode we want to introduce ourselves, explain the origin of "Fighting 40%" and give you a short impression of what RoofKIT is actually doing.
Tune in: 13th April, 8 p.m. on campusradio karlsruhe.