Great jazz performances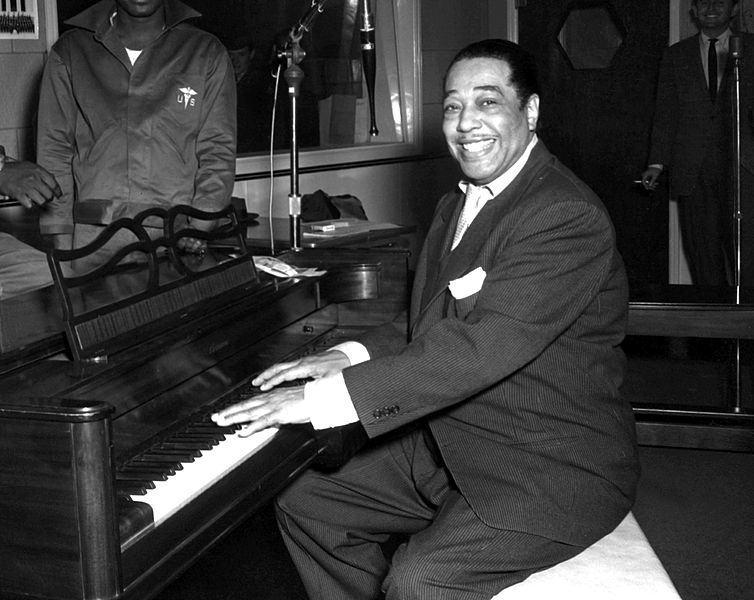 Today's Josh's Jazz has everything from jazz standards to live medleys in it. The show will be kicked off with a performance by Duke Ellington and his band from their 1962 concert at the Newport Jazz Festival. It has been described as the greatest performance of Ellington's career.
You know what to do! Get comfortable with your favourite drink and tune in at 6 p.m.!