Blue Note Records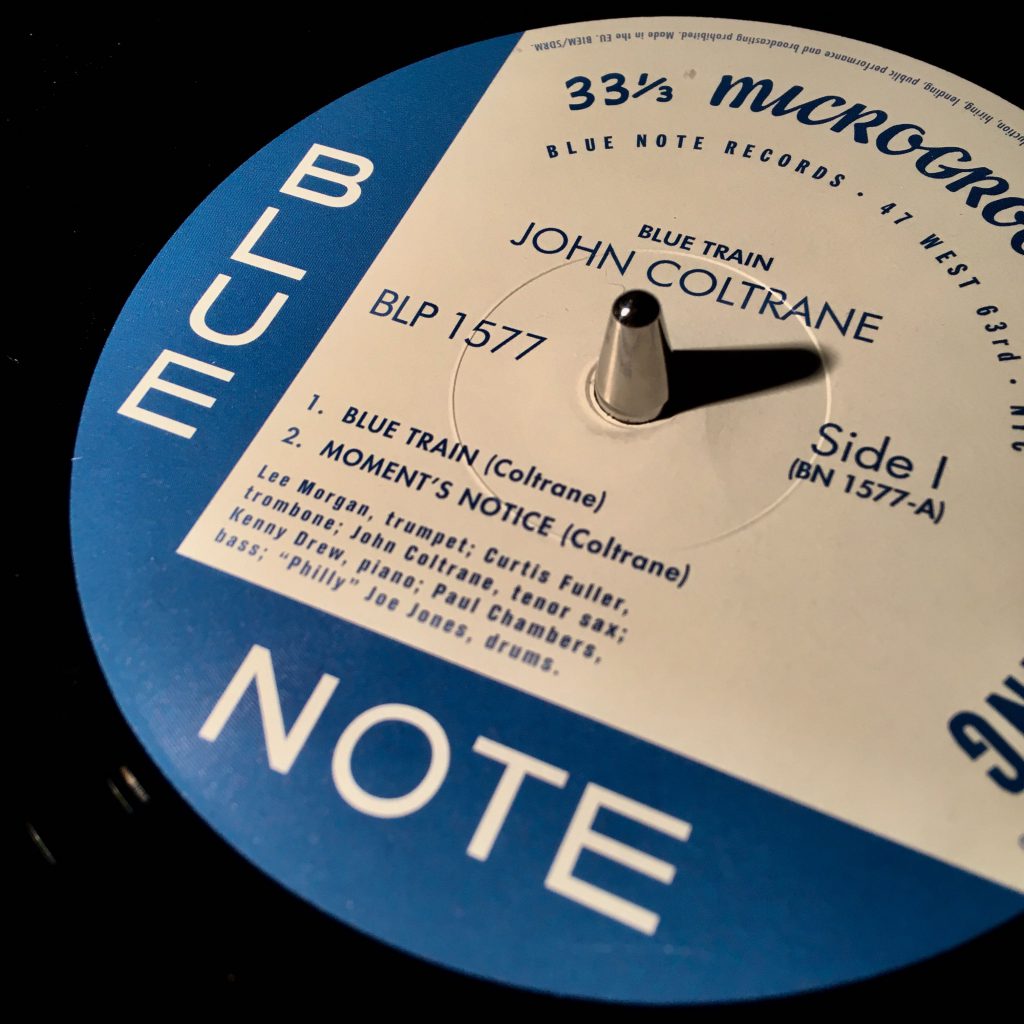 "The finest jazz since 1939!" That's the motto the legendary jazz record label "Blue Note Records" goes by.
It has recorded some of the greats such as Art Blakey, Horace Silver and Sonny Rollins. Still today, the label contributes immensely to the catalogue of jazz. In this weeks show Josh will be sharing a bit about the past and present of Blue Note Records. As always, with some handpicked jazz in between.
This week, exclusively pieces and artists recorded under the label will be played. Tune in on Tuesday at 8 p.m. on UKW 104.8 or Thursday at 6 p.m.