Solely Sax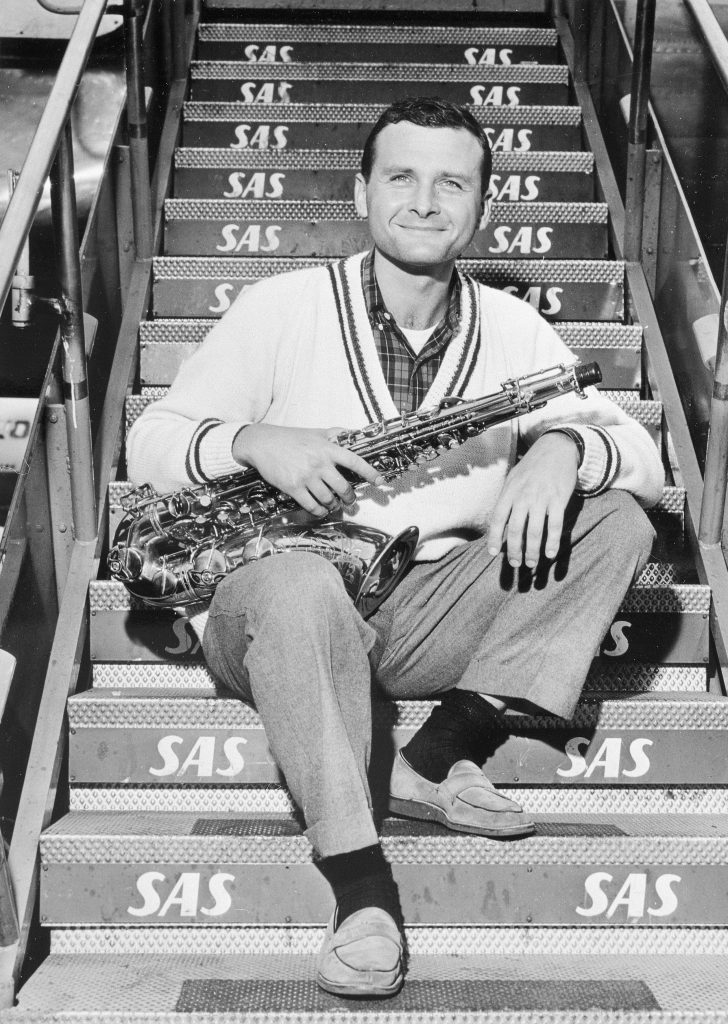 "Solely Sax" is the motto of this week's "Josh's Jazz"! Josh is dedicating the whole hour to the beautiful instrument, the saxophone, and some of the great jazz artists and composers who have played it.
Some pieces are slow and sensual such as Sonny Rollins "In A Sentimental Mood" and others such as "Groovin' U" by Vincent Ingala bring out that funky sound the versatile instrument can produce.
An hour full of intimate, funky, sensual, maybe even emotional sounds you really don't want to miss out on! Josh's Jazz airs on Thursday at 6 p.m. on Campusradio Karlsruhe.