1940s and 1950s Jazz
This week's Josh's Jazz is full of jazz from the 1940s and 1950s! Sit back and relax to performances by Fred Astaire, Glenn Miller, Billie Holiday, Cole Porter, Jo Stafford and many more.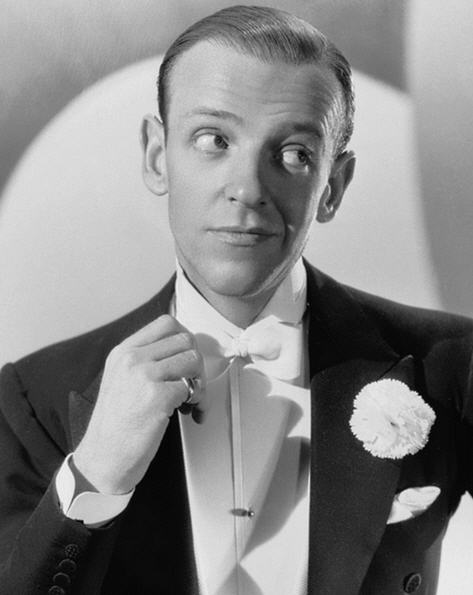 An hour full of big bands, crooning voices, pieces written for musicals and melodies that are bound to get you tapping your feet along or maybe even dancing… That's up to you! Mark your calendars, Josh's Jazz airs on Thursday at 6 p.m. on Campusradio Karlsruhe.