All Jazzed up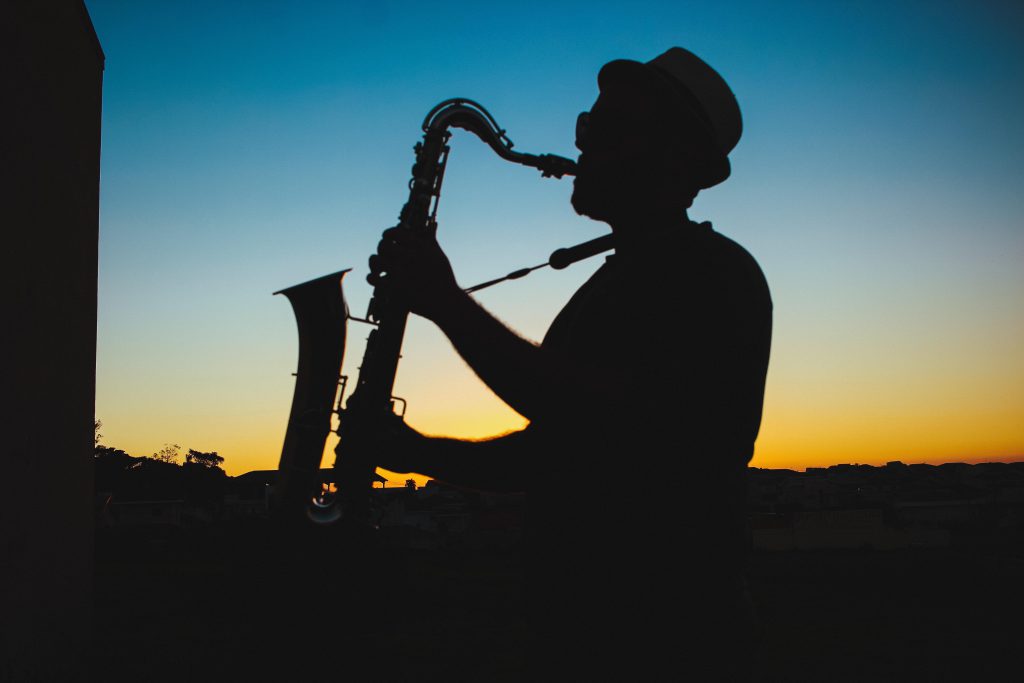 All Jazzed up and Nowhere to go – that's not only a piece featured on the show but a situation we are all in at the moment.
In this month's show we will be remembering two artists who sadly passed away this April: Manu Dibango and Lee Konitz.
Dibango was a Cameroonian jazz artist whose music made it's way all the way to New York City and surged in popularity after being played at an exclusive party.
To find out more about this story, tune in to Josh's Jazz this Thursday, April 23, at 6 p.m.!