Moving People's Hearts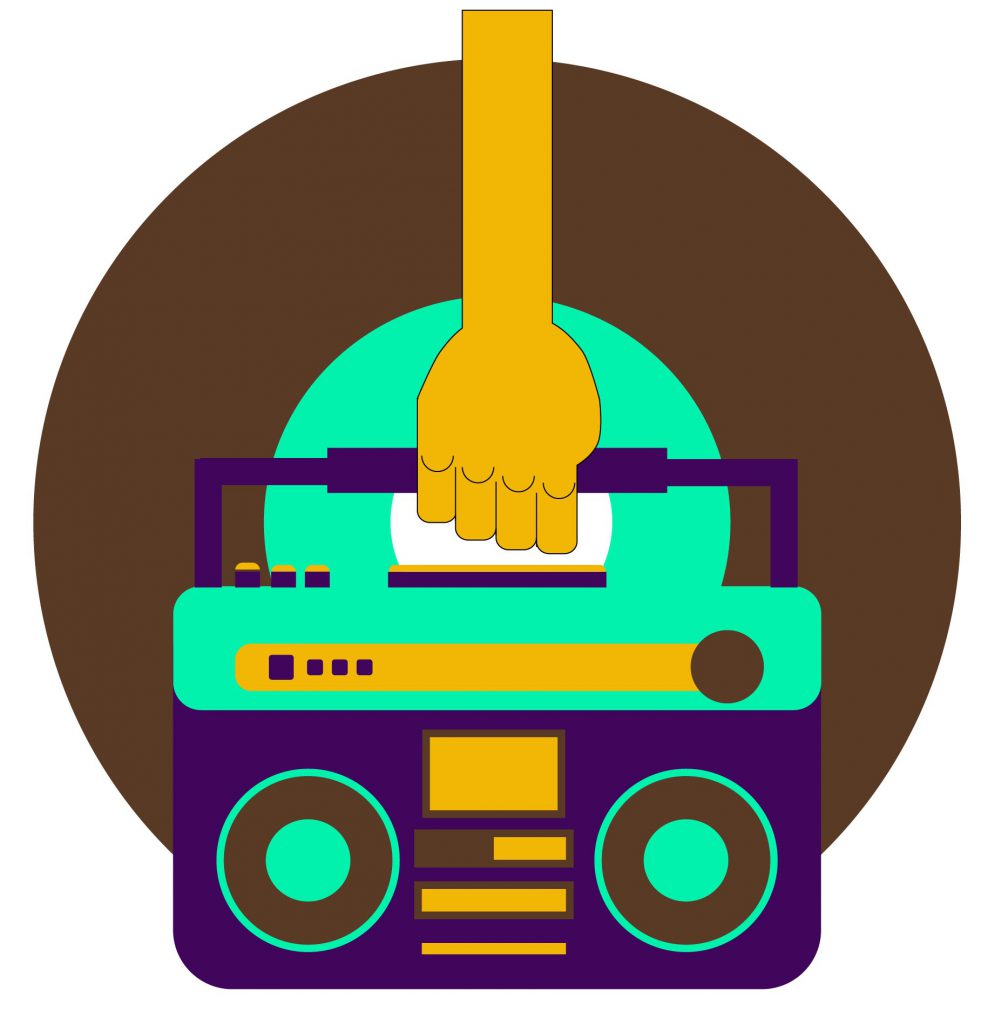 Helin is presenting the 3rd and last genre, after Shoegazing and Britpop – here comes Trip Hop! Dating back to late 80's and early 90's, Trip Hop evolved in a very prolific atmosphere rich with multi-cultural background in Bristol. Being one of the most fusionist of all genres, the word "Trippy" stands for the living style in Bristol around that time among those who sowed the seeds of the genre and Hip "Hop" was always lending its beats and giving the flow of the songs a direction.
These creative people consisted of Jamaican immigrants and local Brits fusing their hometown's music; Reggea and Ska with Punk and Hip Hop. Changing the faith of dance music, they wanted the element of soul to enter by means of moving people's hearts instead merely their feet on the dancefloor. The traces of Trip Hop are today to be found in Trap Music and even in Lana del Rey's music.
Sit back and enjoy the ride into Bristol's late 80's then further stretching its influences to USA and Iceland. It doesn't matter where you are, Trip Hop can always melt the ice of our hearts with its introspective lyric writing and its downtempo beautiful melodies.
Thursday, July 23, 8 p.m. on UKW 104.8 and in our webstream.