Spring vibes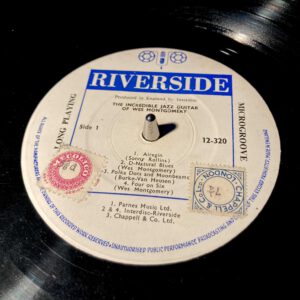 Spring is in the air …. and so is a new edition of Josh's Jazz!
Whether semester break or home office, find a sunny, comfortable (Covid safe 😉 ) spot and enjoy the sounds of Dizzy Gillespie, Dr. Lonnie Smith, Paul Desmond, Wes Montgomery and many more!
Tune in on Thursday at 18:00 CET on Campusradio Karlsruhe!