Scrapped aircrafts and delayed terminals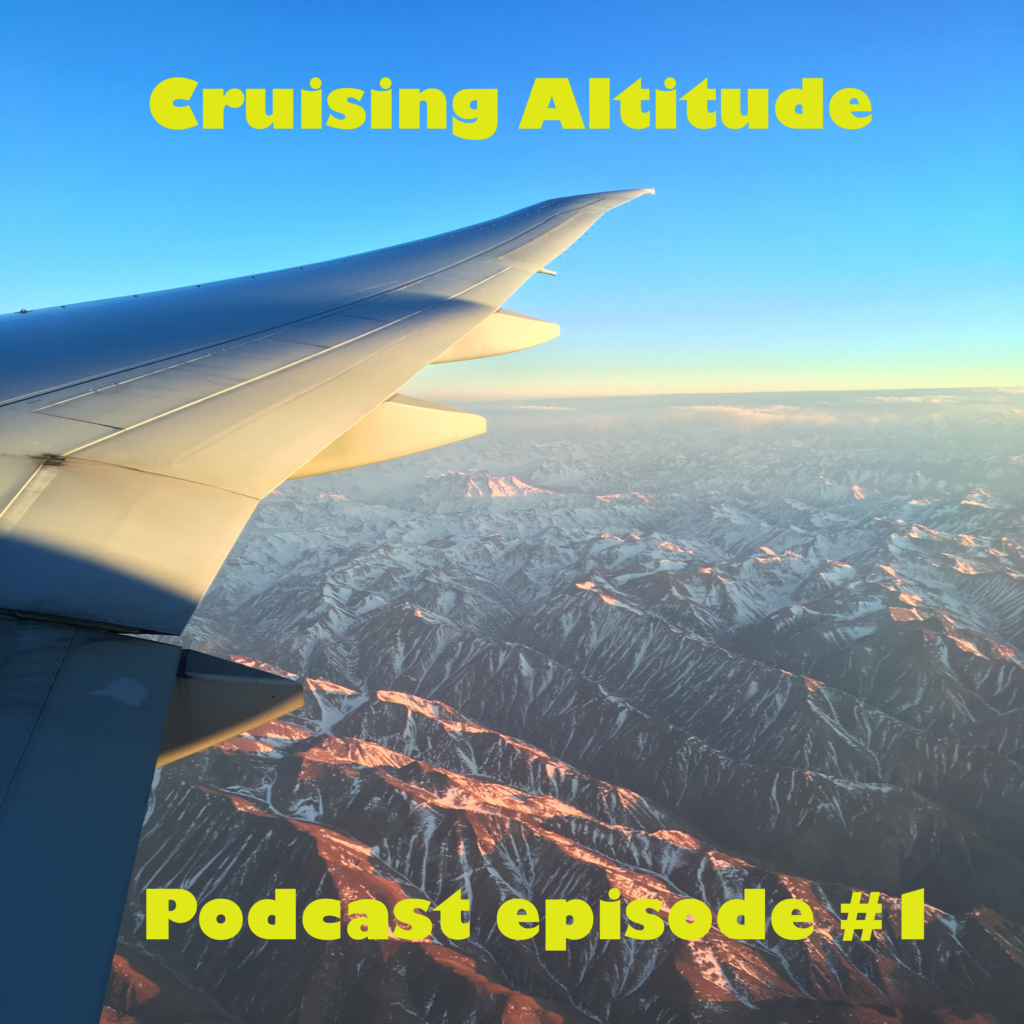 The Airbus A380 promised to change the way we travel and yet only 10 years after its first commercial flight, the aircrafts are being scrapped and pulled out of service. But what went wrong? That and the topics of the delayed Frankfurt Airport Terminal 3 and Jetblue's new A321LR featuring Airbus's new interior design named "Airspace" are topics Josh Bayless will be talking about in Cruising Altitude's first Podcast episode.
Tune in tonight, May 6, at 6 p.m. on Campusradio Karlsruhe!