A love song, news and events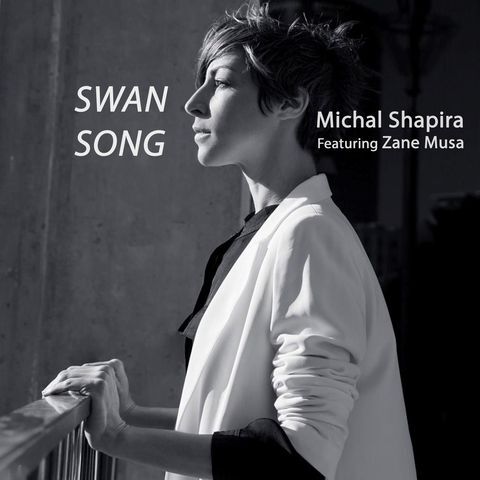 It's the last Thursday of the month and that can mean only one thing: A new Josh's Jazz premieres tonight!
The love song, "Swan Song" is a special in this month's show. Words and music are by Scott Fivelson and the piece is performed by Michal Shapira and features the late Zane Musa on saxophone.
News and event tips from the Jazz club Karlsruhe also await you about halfway into the show.
Tune in at 6 p.m. on Campusradio Karlsruhe!