Cinema Europe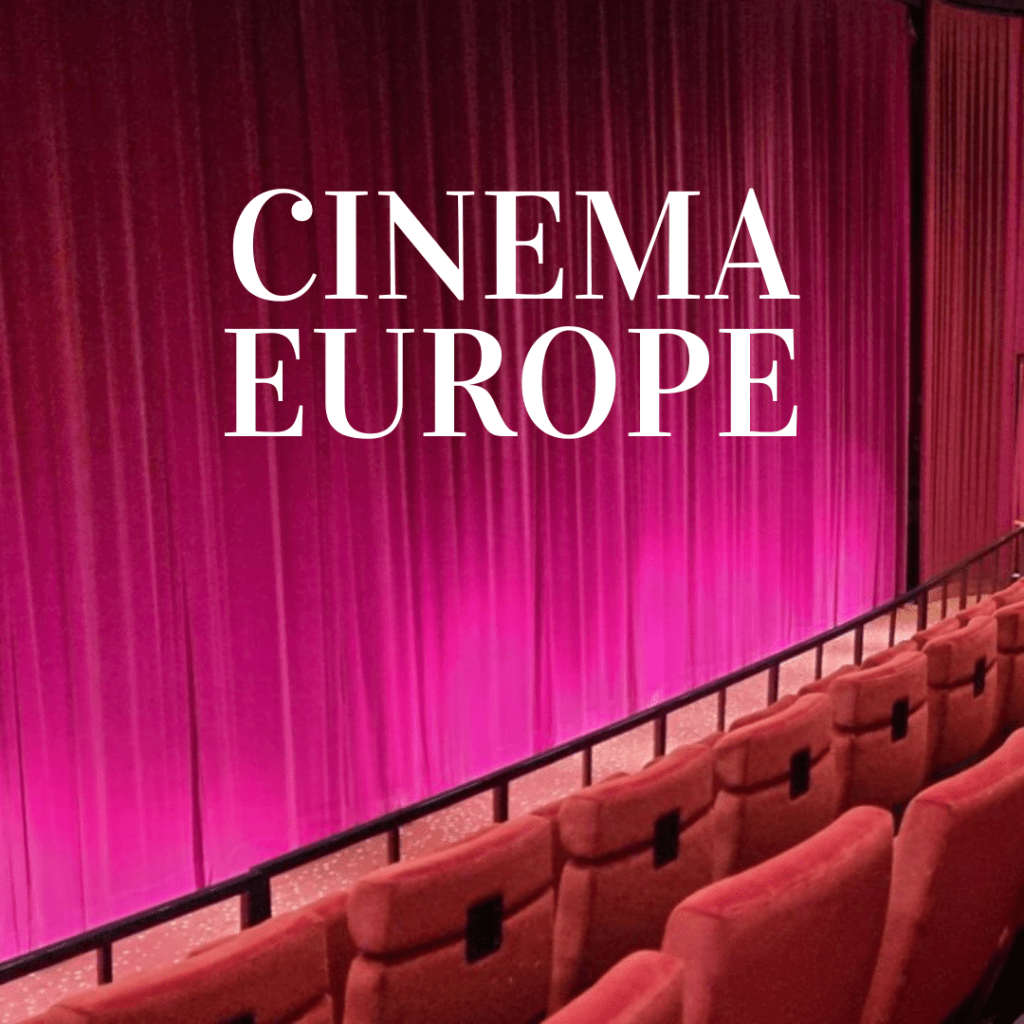 We have a new podcast! It addresses the social, cultural, political and also technological changes that our continent faces, and it addresses these issues through cinema. Why cinema you might ask? Well, on the one hand cinema is and always will be entertainment, but on the other we believe that it can contribute to important debates. Whether depicting the lifes of migrant women in French banlieues or that of drug-addicted youth in Scotland, cinema is a unique producer and distributor of meaning and values, partculalrly for younger audiences – and that's why it is an important medium for Europe's future.
The first episode focuses on the 2014 coming-of-age drama Bande de filles written and directed by Céline Sciamma. Through an analysis of the movie, this podcast will discuss the concepts of banlieue film, coming-of-age and universalism.
The author of the episode is Emma Adelson, a student of Liberal Arts and Sciences at the University College Freiburg. Having grown up in France and always being fascinated by the topic of the banlieue, Bande de filles provided her an interesting insight into what it means to live as a post-migrant young girl in the French outskirts.
Listen to the episode on Thursday, July 29, at 8 p.m. on Campusradio Karlsruhe or 104.8 FM.
(Voice-over of movie critic reviews: Robert Adelson as Anthony Oliver Scott, Jacob Hovde as Ian Freer)
Movie lines in the podcast:
« C'est laquelle ta tour ? »  « C'est celle-là. »
« T'as couché, t'as couché hein ? T'as pensé à moi, hein ? T'as baisé comme une pute, comme une pute. T'as pensé à la daronne ? T'as pensé à la famille, hein ? On va penser quoi de moi ? Et tu sais ce qu'on va dire de toi ? Regarde-moi, regarde-moi. » « Pardon. » « T'es qu'une pute. »
« Tu m'épouserais ? » « Ouais, demain, je t'épouse. » « Je peux pas, j'en veux pas de cette vie de fille bien. »
About Cinema Europe:
The episodes of "Cinema Europe" were made by students who, instead of writing an academic paper, had the task to produce an audio product, more akin to a journalistic format, in order to get their credit points. The seminar from which the podcast draws is part of the liberal arts curriculum of the Centre for Cultural and General Studies at the Karlsruhe Institute of Technology. It is also offered within EPICUR, an exciting, EU-funded project, involving 8 European universities, to build up a future transnational European University with focus on liberal arts education.