Jazz meets Rock and Pop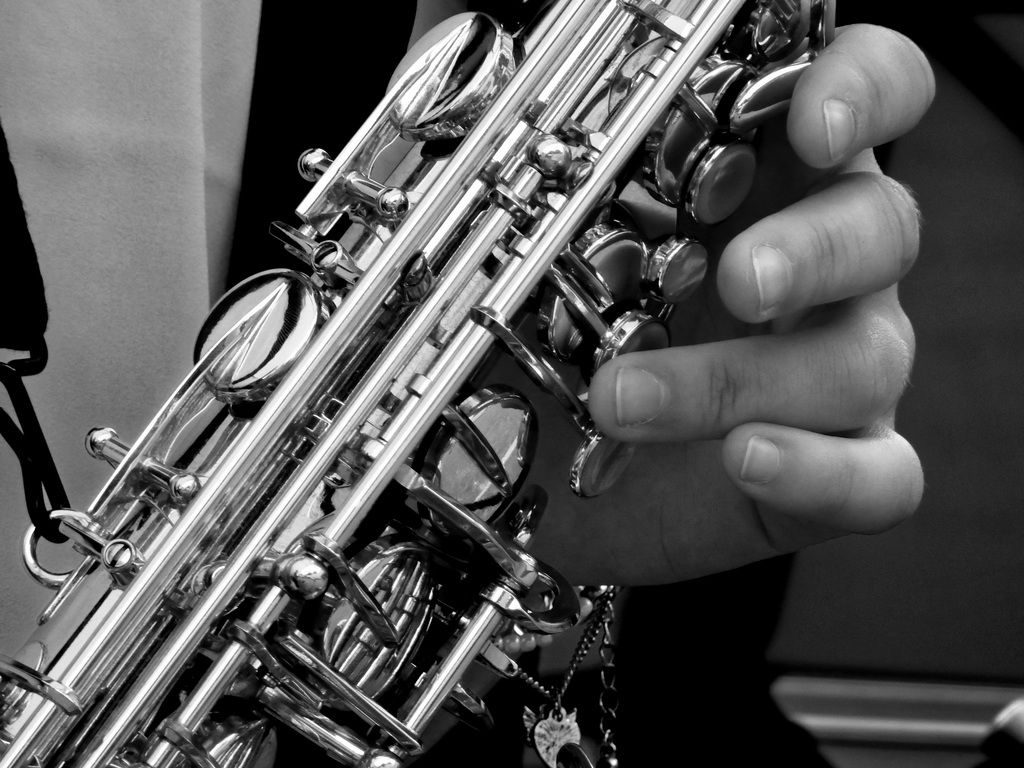 There are two reasons why Josh's Jazz is a special show today, the first one being: It will be hosted in English! From now on "Josh's Jazz" will be hosted alternately in English and German.
The second reason why today's show is a special one is because the theme of the show is "Jazz meets Rock and Pop". Josh will be sharing some Jazz covers of Rock and Pop hits with you. Those include guilty pleasure Pop hits such as Carly Rae Jepsen's "Call Me Maybe" but also Rock classics such as Van Halen's "Jump".
Songs:
1) Jump – Bossa Version – Rachelle Spring
2) Personal Jesus – Jazzystics, Karen Souza
3) Message in a Bottle – Paulinho Loureiro
4) Waterloo – Bossa Version – Eliza Lacerda
5) Creep – Karen Souza
6) Lovefool – Scott Bradlee's Postmodern Jukebox
7) It's Raining Again – Berk & The Virtual Band
8) Walking on Sunshine – Jazzystics
9) Call Me Maybe – Alana Marie, Franco Sattamini
10) Moves Like Jagger – Bossa Version – Eloi Vicente
11) Get Lucky – Karen Souza
12) All About That Bass – Scott Bradlee's Postmodern Jukebox
13) Bette Davis Eyes – Karen Souza, Jazzystics
14) Should I Stay or Should I Go – The Cooltrane Quartet
15) True – Berk & The Virtual Band
16) Don't You Worry 'Bout a Thing – Indiana Nomma