Thinking about cities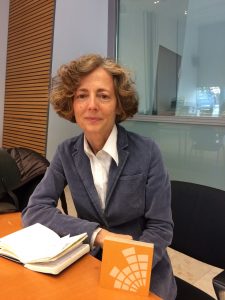 In the final episode of the first season Sandy talked to Professor Paola Vigano about cities during the Karlsruhe Dialogues. What makes European cities so special and what challenges do they face? Professor Vigano doesn't think about the immediate challenges but the longer developments. So you get a lot to think about over the summer break.
You can listen to the episode this friday at 7 p.m., saturday, 9 a.m., sunday, 12 p.m., or next tuesday, 9 p.m.