Special on Charlie Parker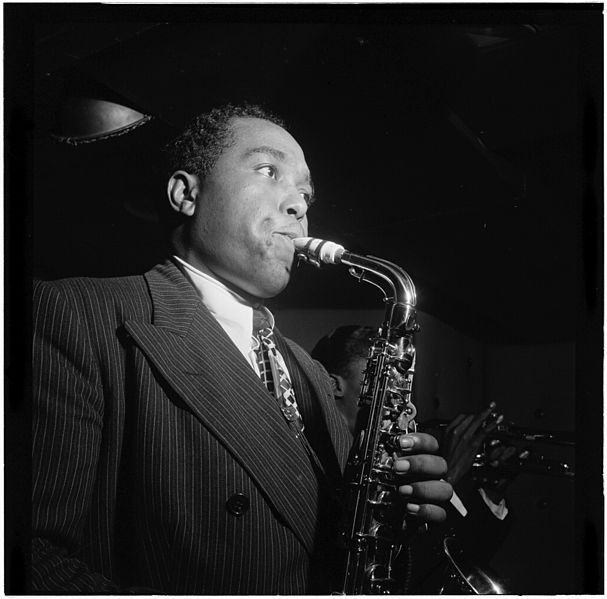 Jazz saxophonist and composer Charlie Parker was a true innovator who left a massive legacy in the jazz world – he and other jazz musicians invented the jazz style "bebop". Parker had the ability to play remarkably fast and often improvised while doing so.
This week's "Josh's Jazz" is a special on the jazz great also known as "Bird". Not only will you get to know more about Parker's musical career and personal life, Josh will also be sharing some handpicked compositions by Parker with you.
Make sure to tune in on Thursday at 6 p.m.