Jazz meets Rock and Pop – Vol. 2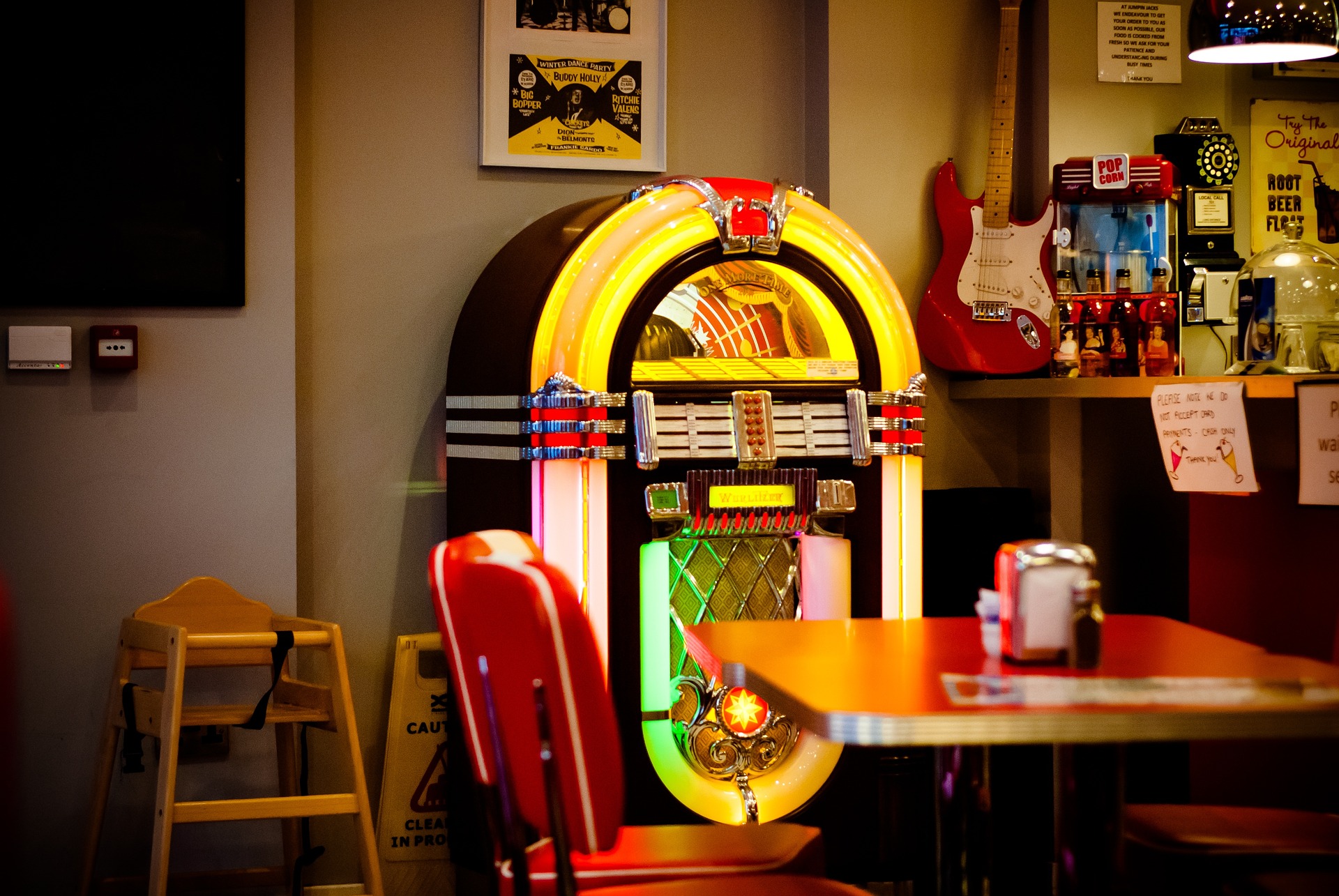 Take on Me, Call Me Maybe, Enter Sandman – Those are just some pop and rock hits we've surely all heard before. Maybe even heard so often, that they have been burnt out. How about a jazz makeover to re-appreciate and hear them in a whole different way?
This week's Josh's Jazz is just that! Your favorite pop and rock hits in a jazz makeover. Make sure to tune in!
The show is airing this Thursday at 6 p.m.