Round off the day with some Jazz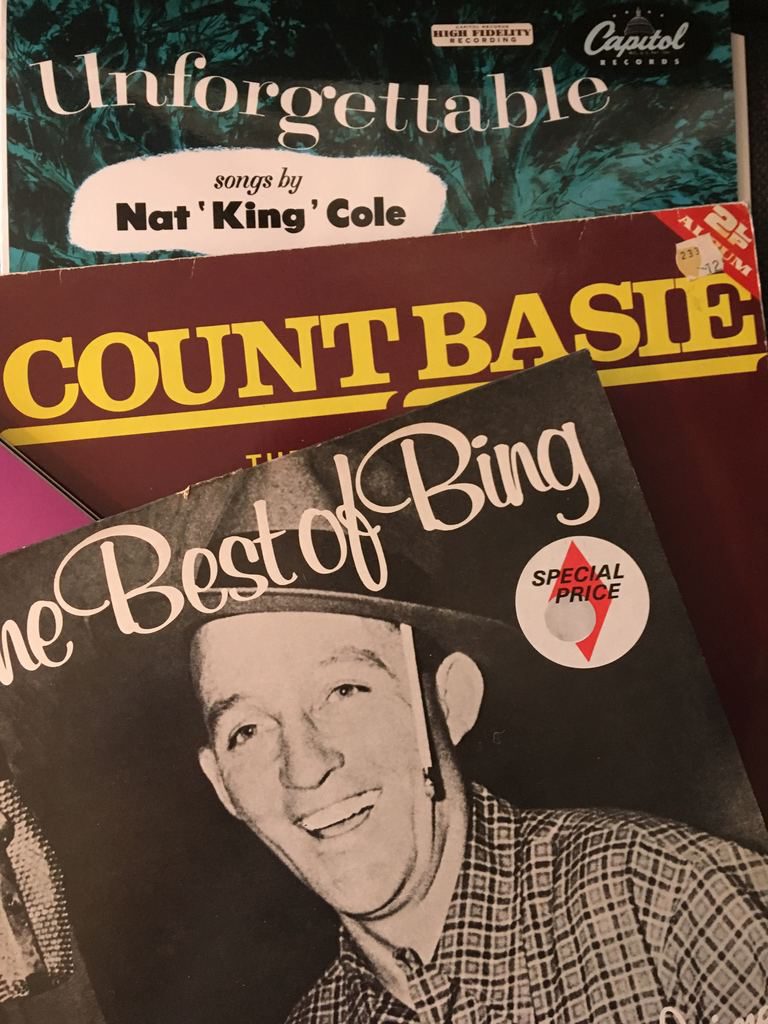 Bing Crosby, Astrud Gilberto, Timi Yuro… that's just naming a few artists featuring in "Josh's Jazz".
This week's show is a handpicked mix of mellow and sentimental jazz. As always, you can also look forward to some information and less known facts on some of the pieces. For instance why the song "Nancy (with the laughing face)", originally called "Bessie (with the laughing face)", had a sudden switch of names.
Round off the day and enjoy some jazz. The show airs thursday at 6 p.m.