Brit up your spirit!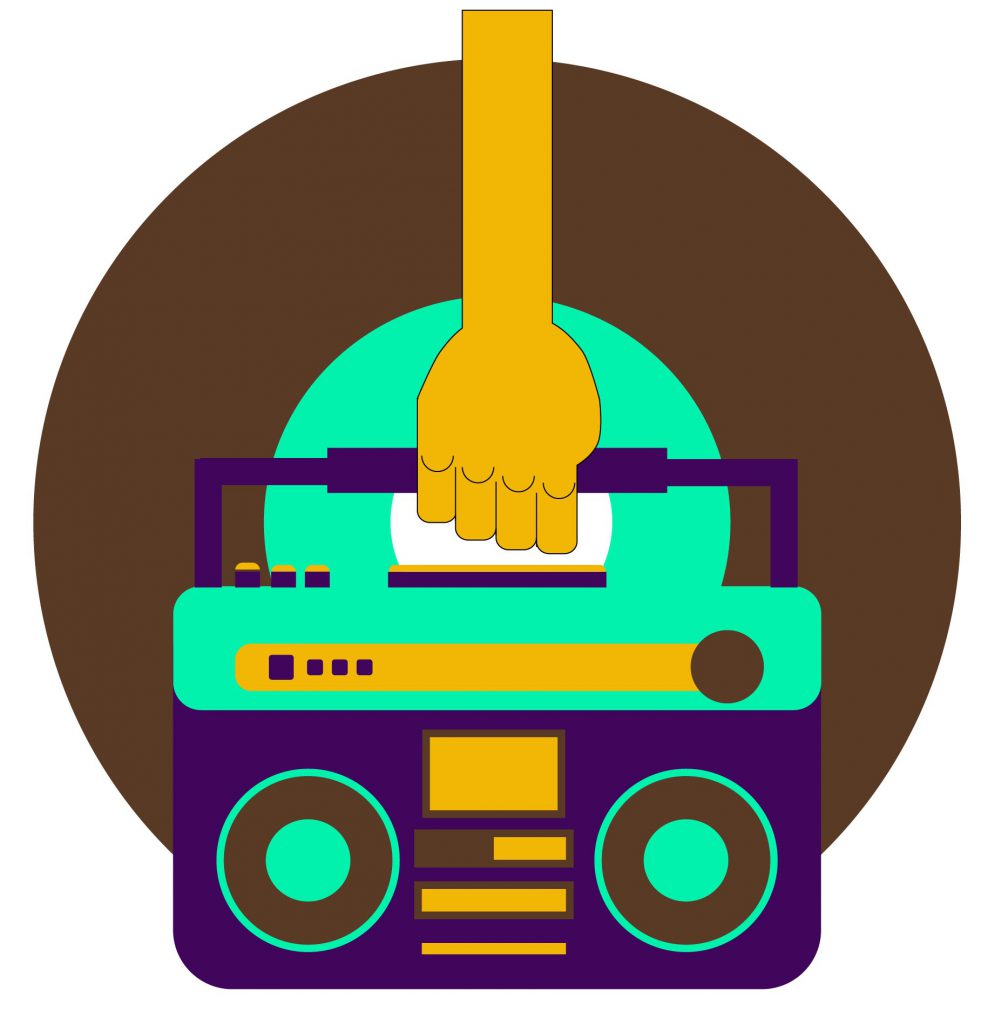 Great to be back with the second episode of the "Hidden Treasures in Music"! While the weather was rather gloomy as well as like lockdowns back in April, we smoothened our ears with the "Shoegazing Melancholy". That was then and this is now; time has come to brighten up and say "Hello" to better times.
Summer is almost here and many of you are probably longing to shake off the previous motionless months and dive into the summer's ease head on! However, making the precautions last with a little bit more patience will hopefully bring us more convenient times. I feel these Britpop songs that are full of spirit and rebellion are really going to cheer you up and prepare your soul for a beautiful summer!
From most well-known bands like Oasis and Blur to those that are indispensable for the genre like Pulp and Suede, Helin prepared a list of songs which are ready to lift your spirit up!
Meet her on 11th of June at 8 p.m. and celebrate the shining sun with Britpop and "Let's Talk Music" (although there is mostly rainy weather up there in England).