Farewell Summer!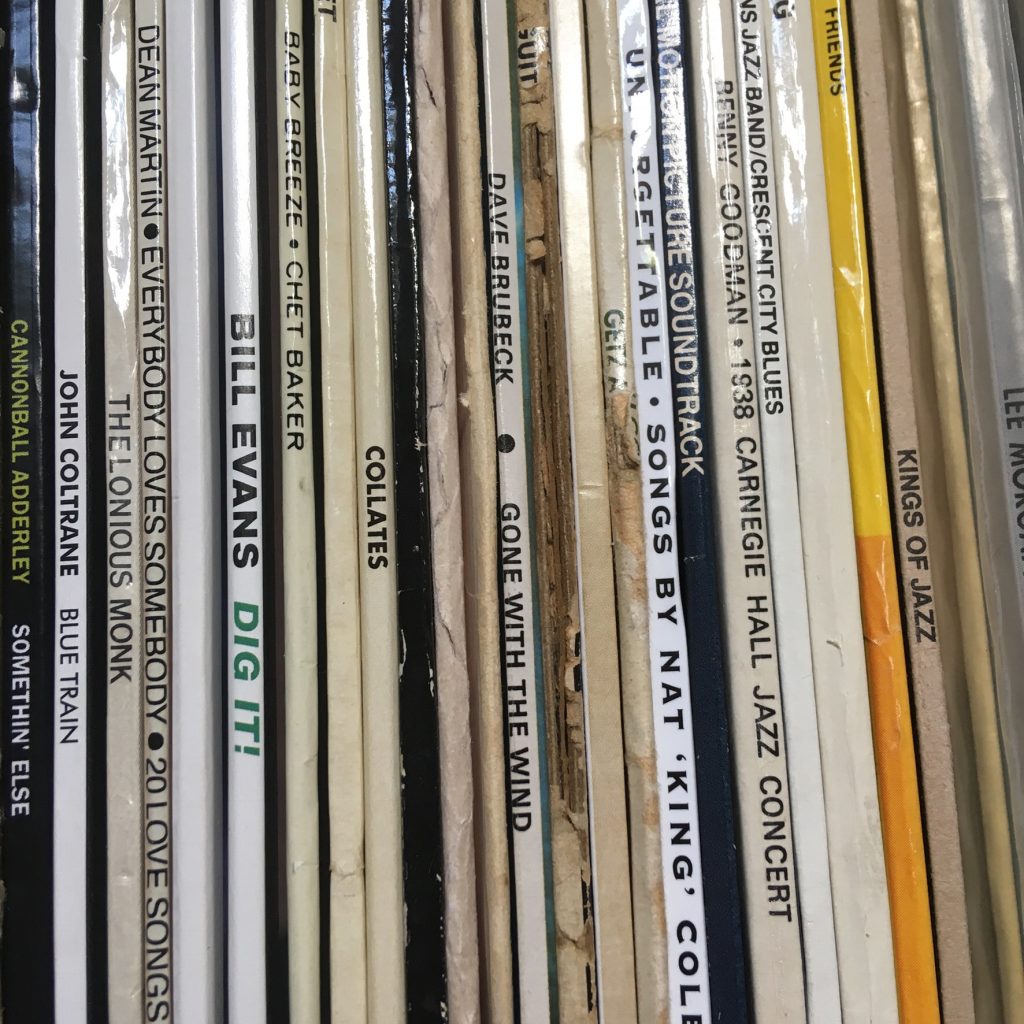 "Summertime and the livin' is easy…" Josh's Jazz is finally back from the summer break! Although September is usually still a warm month, the primetime of summer is over and autumn is slowly coming up. For this week's show, Josh has brought a handpicked mix of jazz that goes hand in hand with enjoying the last summer days.
"Summer Wind", "As Time Goes By" and "Too Darn Hot" are just a few of the songs you can look forward too.
Make sure to tune in on Thursday at 6 p.m.!